About Us
Be Healthy, Be Woodlands Healthy
The new Woodlands fever is catching on. If you are not part of this growing legion of patrons, then you are really missing a great part of the culinary experience that privileged patrons are now rejoicing through. Is it not then high time that you visit this unique food catering venture located in the heart of the city? Step-in and you will drift with the aroma of enthralling culinary appetizers that the already proud regular customers are experiencing now.
The pioneering spirit of its founder and customer conscious management have developed a catering spirit laced with humane hospitality in serving food and servicing the favorite menus and dishes of its millions of customers. The customers who throng the place day in and day out have a sparkling, sweet, and a happy time at Woodlands. With an array of delectable dishes and cuisine, we offer a multitude of culinary delights to tickle you taste buds. You'd be in ecstatic mood to ravish our offerings quite frequently and get addicted to our assorted South Indian dishes and an overwhelming warm ambiance.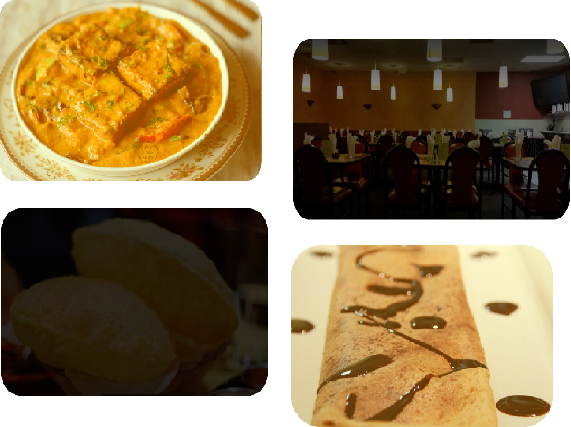 Our Specialty
We maintain the same tradition of famous authentic vegetrain cuisine of our homeland Udupi, India.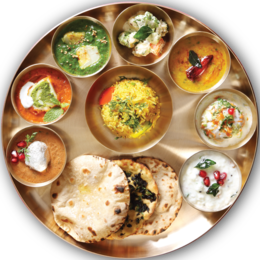 Lunch Buffet
Meet the perfect balance of our extensive South and North Indian varities(Vegetarian/Vegan/Jain)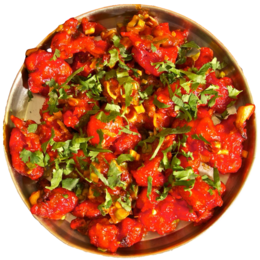 Gobi Manchrurian
Marinated califlower florest sauteed in ginger, garlic, spring onion, chill $ soy sauce (Vegetarian/Vegan/Jain)
$ 15.00
$ 11.95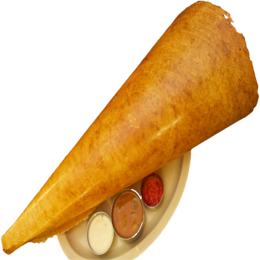 Paper Masala Dosa
Thin 'n' crispy filled with potatoes $ onions (Vegetarian/Vegan/Jain)
$ 18.00
$ 10.95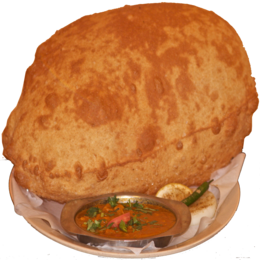 Chana Bhatura
A lagre fluffy bread served with chickpea curry (Vegetarian/Vegan/Jain)
$ 15.00
$ 11.95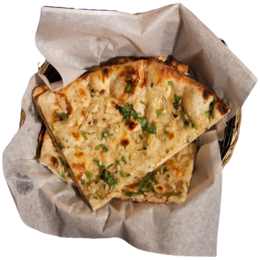 Garlic Naan
Tandoori baed bread with gralic, cilantro $ spices (Vegetarian/Vegan)
$ 5.00
$ 3.00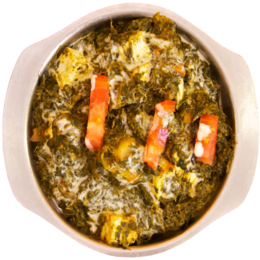 Paneer Tika Masala
Homemade cottage cheese or tofu with onion $ bell pepper, cooed in special tomato sauce (Vegetarian/Vegan/Jain)
$ 19.95
$ 13.95

Our Some Feature
"Woodlands" An Authentic Pure Vegetarian Indian Cuisine. We surpass all expectations on food quality and customer service as we strive to make your visit most enjoyable amd memorable with the folowing measures

Fresh Dishes
From a pantry on hand picked fresh vegetables and flavourful aromatic spices that tranforms into every exotic dish.

Various Menu
Our menu covers India from the North to the South including Indo-Chinese fusions with an epic chaat corner. Delevering autheticity even in Jain and Vegan options.

Events / Catering
Add flavors to your events and parties, big or small with live dosa stations, chaat station and lots of other options.

Fast Service
Leaving with you a fine dining experience at the pace of fast food. Futhermore, delevering this experience straight to your doorstep with Posts Mates, UberEats, and Doordash.

Lunch
11.30 am - 3.00 pm
Last seating 2:45pm

Dinner
5.00 pm - 10.00 pm
Last seating 9:45pm

Dessert
11.30 am - 3.00 pm
5.00 pm - 10.00 pm

What Customer's Say
200+ Satisfied Customer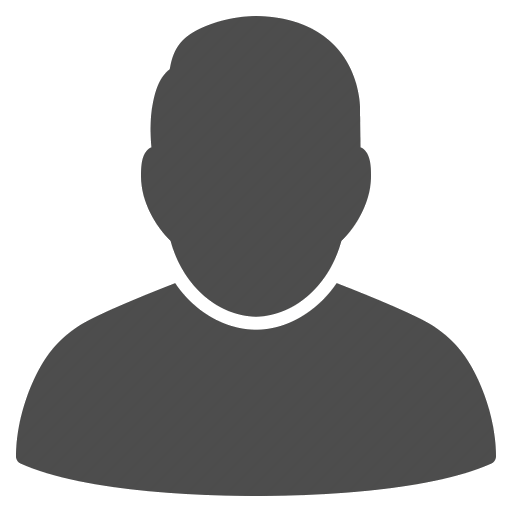 Karan Narayana Bhat
Customer
The quality of the food is definitely authentically Indian. Having specifically tried an array of south indian dishes on my last visit, I can say that this took me back home by the sheer balance of taste. Hands down, deserves a visit or two or many more.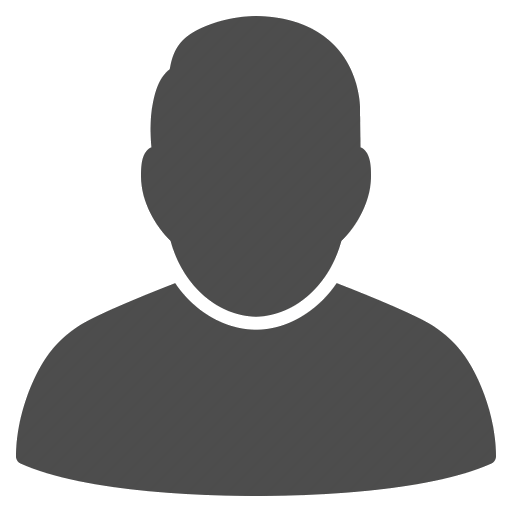 Celso Borges
Customer
Perhaps my most memorable experience at a vegetarian buffet. The food quality is of the finest, and the staff is of the most humble, attentive and caring. The waiter took his time to ensure us a thorough enjoyment of traditional indian cuisine.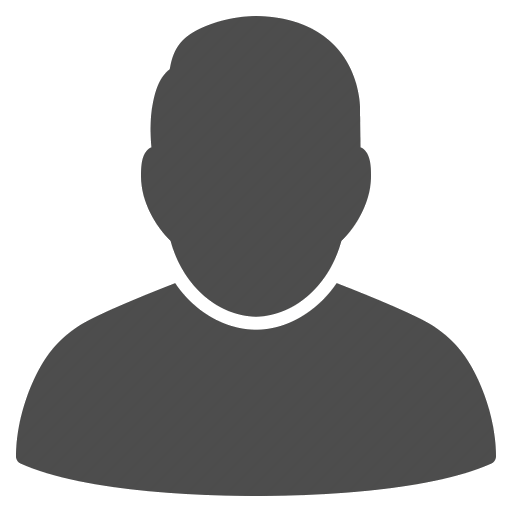 Cécilia Braunagel
Customer
Very good restaurant, one of the best around Miami! Welcoming and nice staff, you can't miss the lunch buffet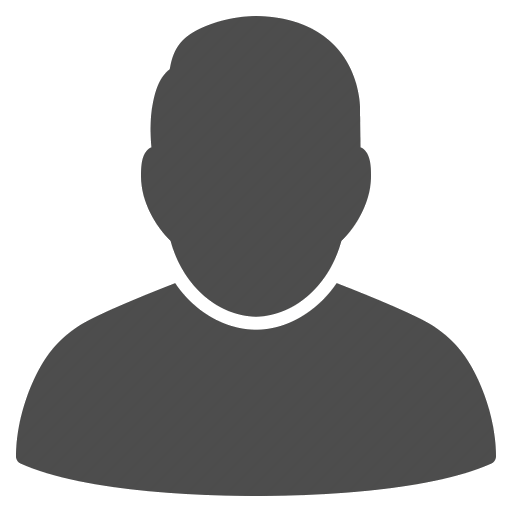 Jessica Watson
Customer
Delicious food and great service. I had a friend telling me I had to check this place out and I was not dissapointed! I will definitely return! Food is authentic and some rare dishes you never see anywhere else! The owner was also very friendly and that makes a huge difference! Great!!!

Get the Woodland Cuisine newsletter
Signup for the new events, deals, and news. Be the first to know!